TARPN Hardware Projects
This page covers TARPN projects made available for sale.
---
The Control Panel, arriving in late July 2020, gives shutdown control and status display for a Raspbery PI. This board, by Larry WN8P, uses a ribbon cable to connect to the Raspberry PI.
Control Panel will be documented here


---
The NinoTNC is a USB 1200/2400/4800/9600 baud KISS-TNC project by KK4HEJ.
NinoTNC is documented here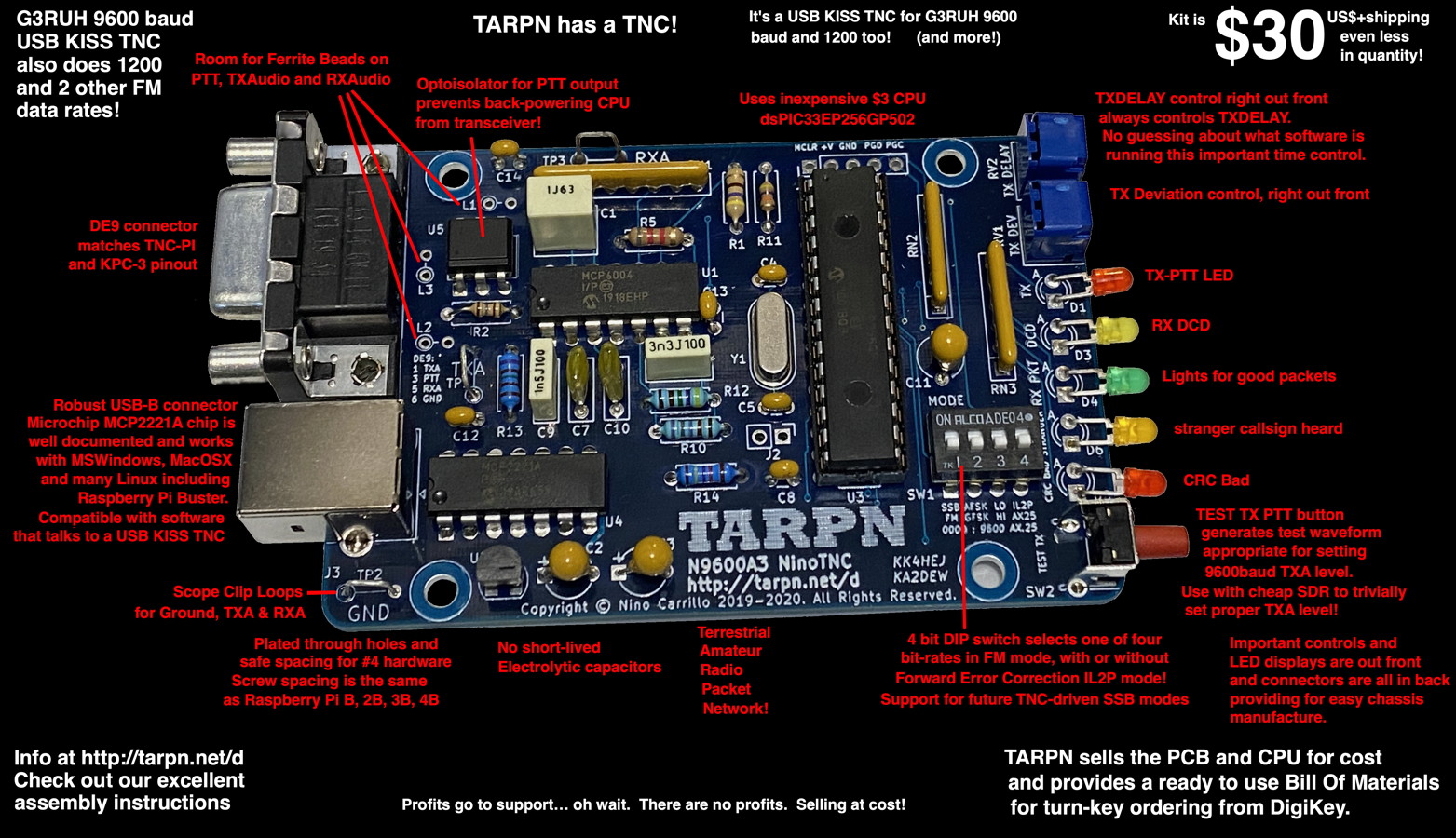 .
---
The discontinued TARPN model TNC-PI was an I2C 1200 baud KISS-TNC by W2FS and a modification of an earlier Coastal Chipworks TNC-PI by W2FS. The TARPN TNC-PI shipped from July 2015 until December 2019.
TNC-PI is documented here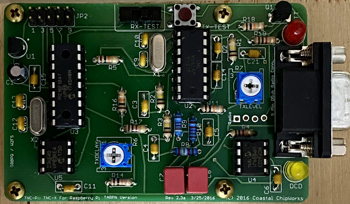 .
---